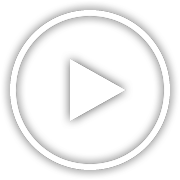 Otero talks with DiversityInc about his new position, the importance of mentoring and sponsoring, and offers career advice.
Career Advice
Cornejo, an Inclusion & Diversity Specialist, gives advice on how to respond when people misidentify you and assume that you're from a different background.
© Copyright 2018 —
DiversityInc Best Practices
All Rights Reserved.