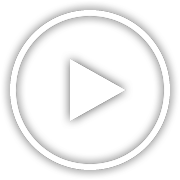 Nicole Felix, Assistant Director in the Americas Inclusiveness Center of Excellence at EY, talks about what diversity means to her and why she co-founded a financial literacy and entrepreneur program for middle-school students and their parents.
Career Advice
ADP's David White, Division Vice President, Global Solutions, gives five tips on getting a promotion, including providing solutions for problems.
© Copyright 2018 —
DiversityInc Best Practices
All Rights Reserved.