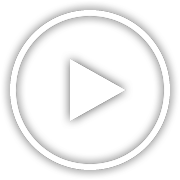 What Drives Successful D&I Programs?
Reasons to Subscribe to Gain Companywide Access:
Best Practices, Case Studies, Leadeship Profiles
Monthly Webinars on Talent Management, Fairness and Current Social Issues
Meeting in a Box Content on Culturally Themed Months and Talent Management
Organizations
Colleges and Universities
Federal and State Agencies
Companies/Organizations
With Fewer Than
5,000 Employees
Companies/Organizations
With Up to 9,999 Employees
More than 10,000? Call for quote.